A group of imperfect people who are striving together to love God and love others.
We are amazed by the love that the Creator of the universe extended to us when He came to earth,
was born of a virgin, lived a sinless life, died a substitutionary death on the cross to pay the penalty for our sins,
and then rose in triumphant victory over death… all for us.
Jesus died so that we might have life,
and have it more abundantly (John 10:10).
He has done everything that is necessary for us to have a personal relationship with Him!
That is truly great news, and we would love to share it with you!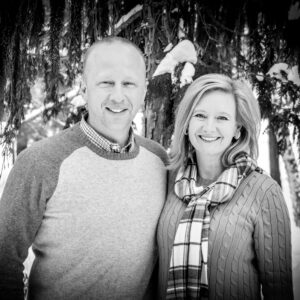 Shawn Kook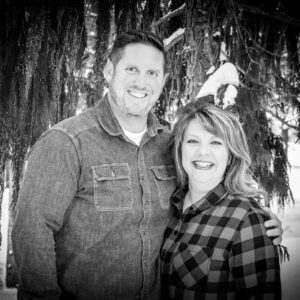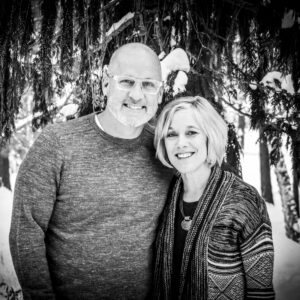 Jim Bishop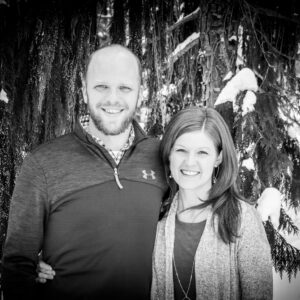 Eric Allamon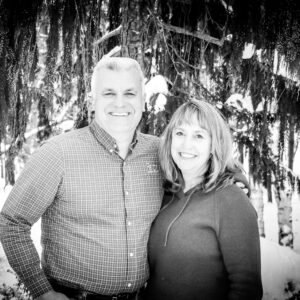 Damian Ahrens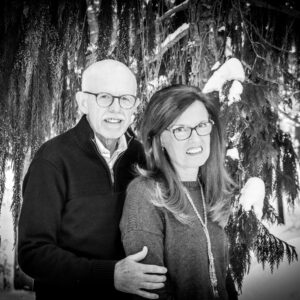 C O N T A C T F O R M
Send us a Message
Contact Info
info@faithbaptistdavison.com